Welcome to the URGENT RUN 2017
WHAT'S THE URGENCY?

---
Why the Urgent Run?
Sanitation is a basic human right.
Yet, 2.4 billion people in the world do not have access to proper sanitation – the equivalent of ⅓ of the world's population! Prolonged exposure to unhygienic conditions weakens a child's immune system, stunts growth, and can cause malnutrition and diarrhoea-related diseases.
The silence around the impact of poor sanitation has dire consequences for human health, dignity and equality.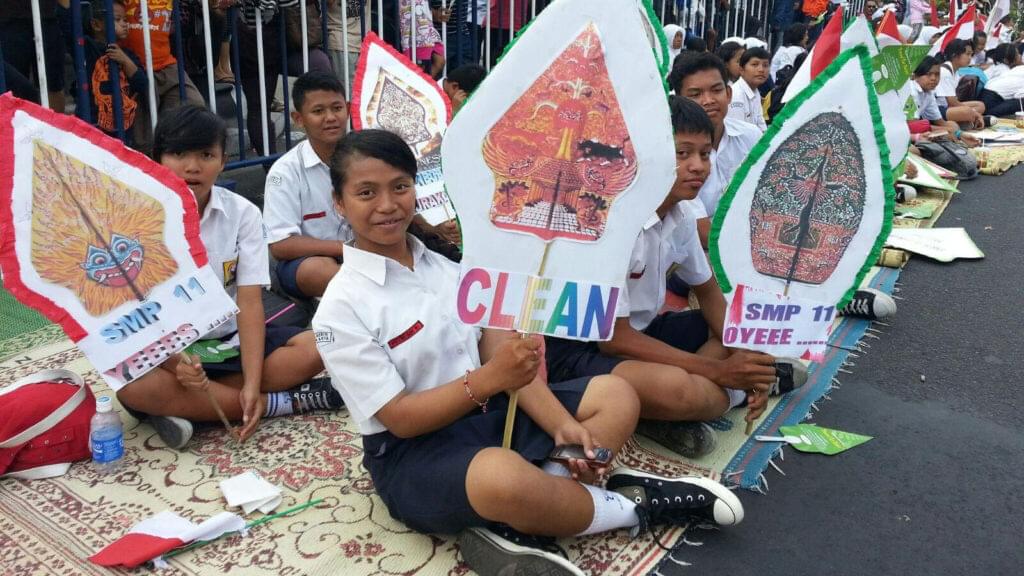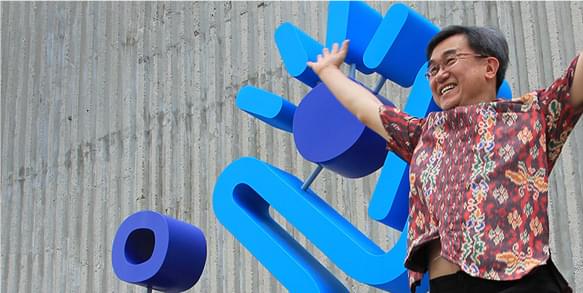 WORLD TOILET ORGANIZATION
---
OUR WORK : WHAT WE DO
We are one of the few organisations whose sole focus is on toilets and sanitation. The subject of sanitation has been severely neglected on the global development agenda and breaking the silence on the sanitation crisis is at the heart of what we do.

Our work is focused on 3 key areas:

Advocacy: To raise awareness of the global sanitation crisis and make positive change.

Sanitation solutions: To empower communities and create sustainable marketplace opportunities.

Capacity-building: To educate urban and rural communities on the best sanitation practices
regarding toilet behaviour, design and technology.

Our vision is to see a world where everyone, everywhere has access to
a clean, safe toilet and proper sanitation.
Help us make this a reality by joining or hosting an Urgent Run!
WAYS TO GET INVOLVED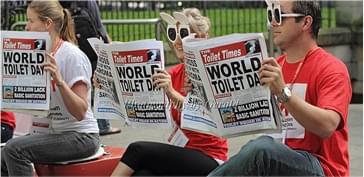 Fundraise
Support our crucial sanitation work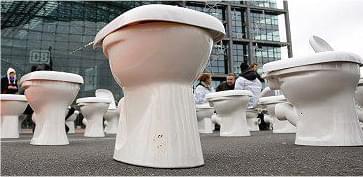 Host an Urgent Run
Engage your community in the sanitation movement
Join An Urgent Run
Find an event happening near you