Welcome to the URGENT RUN 2017

#UrgentRun
Join The Global Urgent Run
For UN World Toilet Day This November
The Urgent Run is World Toilet Organization's annual event for UN World Toilet Day where everyone from Mozambique to Mumbai stands in solidarity with the 2.4 billion dying for a clean, safe toilet. It is a global call for action to urgently end the sanitation crisis.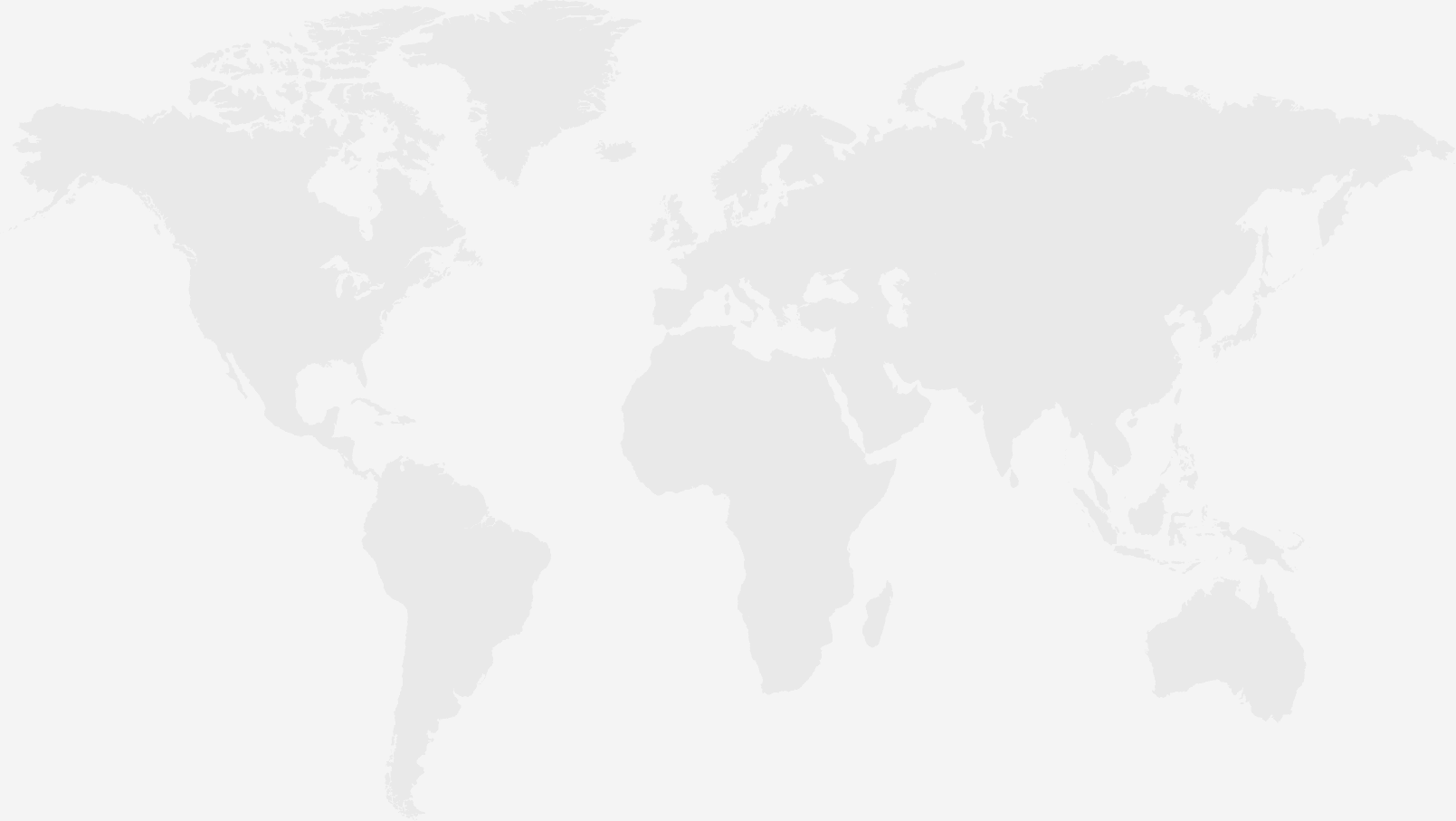 THE GLOBAL URGENT RUN
FOR UN WORLD TOILET DAY
#UrgentRun


The United Nations General Assembly adopted the "Sanitation for All" Resolution in 2013,
designating 19 November as UN World Toilet Day.
Each year, World Toilet Organization commemorates this day with the Global Urgent Run.

The Global Urgent Run is a call for urgent action to end the sanitation crisis.
It aims to bring communities around the world together,
to raise awareness for the global sanitation challenge and
engage people with sanitation issues in their local communities.
Support the sanitation cause by joining or hosting a 2017 Urgent Run event now!
---
FEATURED EVENTS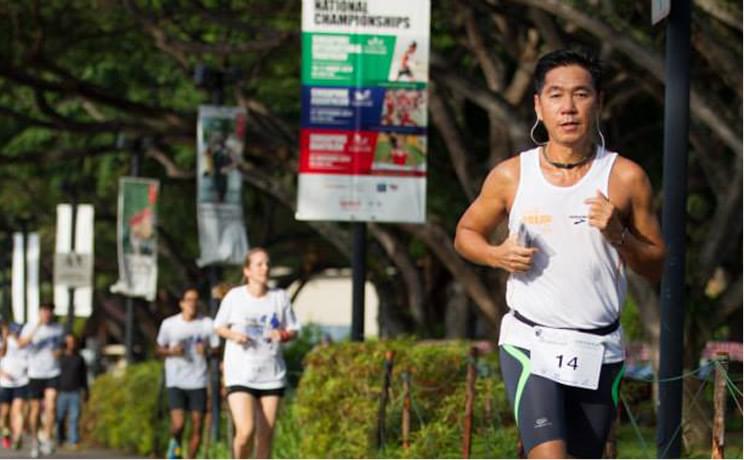 URGENT RUN SINGAPORE
The flagship Urgent Run event organised by World Toilet Organization was held in the picturesque East Coast Park on Saturday, 28th October 2017 from 8am to 11am, take part in the fun run today!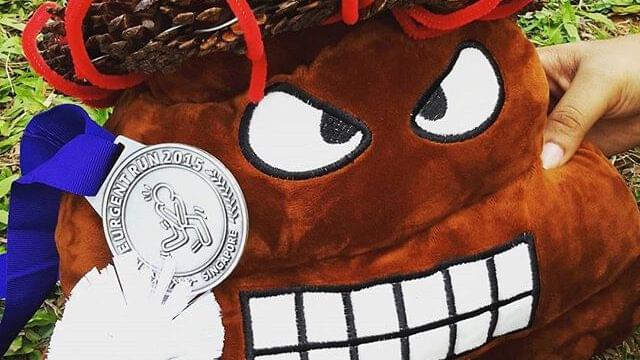 GLOBAL PARTNERS